Roscoe's 33rd Annual Chili Challenge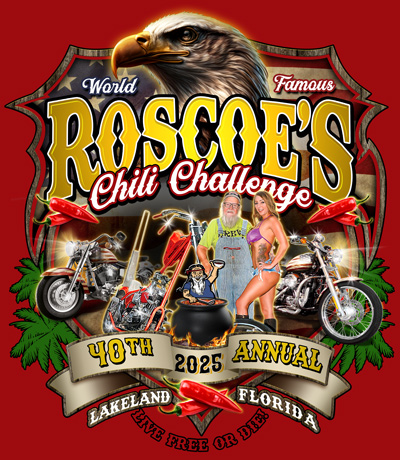 Events/Schedule
Any schedule is subject to change... SHIT happens!!
ADULTS ONLY!!! - MUST BE 21 TO ENTER
There's TONS of things to do at RCC!
Music and Live Bands throughout the weekend
(and even broadcast on the radio locally)

Body Painting
Bike Show (sponsored by Born to Ride)
Food on site
BEER ON SITE

(All profits from Roscoe's Chili Challenge
beer sales are donated to the

Polk County Christmas
Angels

charity)
Tons of vendors
Slow Ride competition


Biker only
Two up
THREE up (yup, sometimes!)

Winnie bite competition
Out-House Drag Races
Mini-bike Races
Arm wrestling competition
RCC2018 First Ever Corn Hole Compitition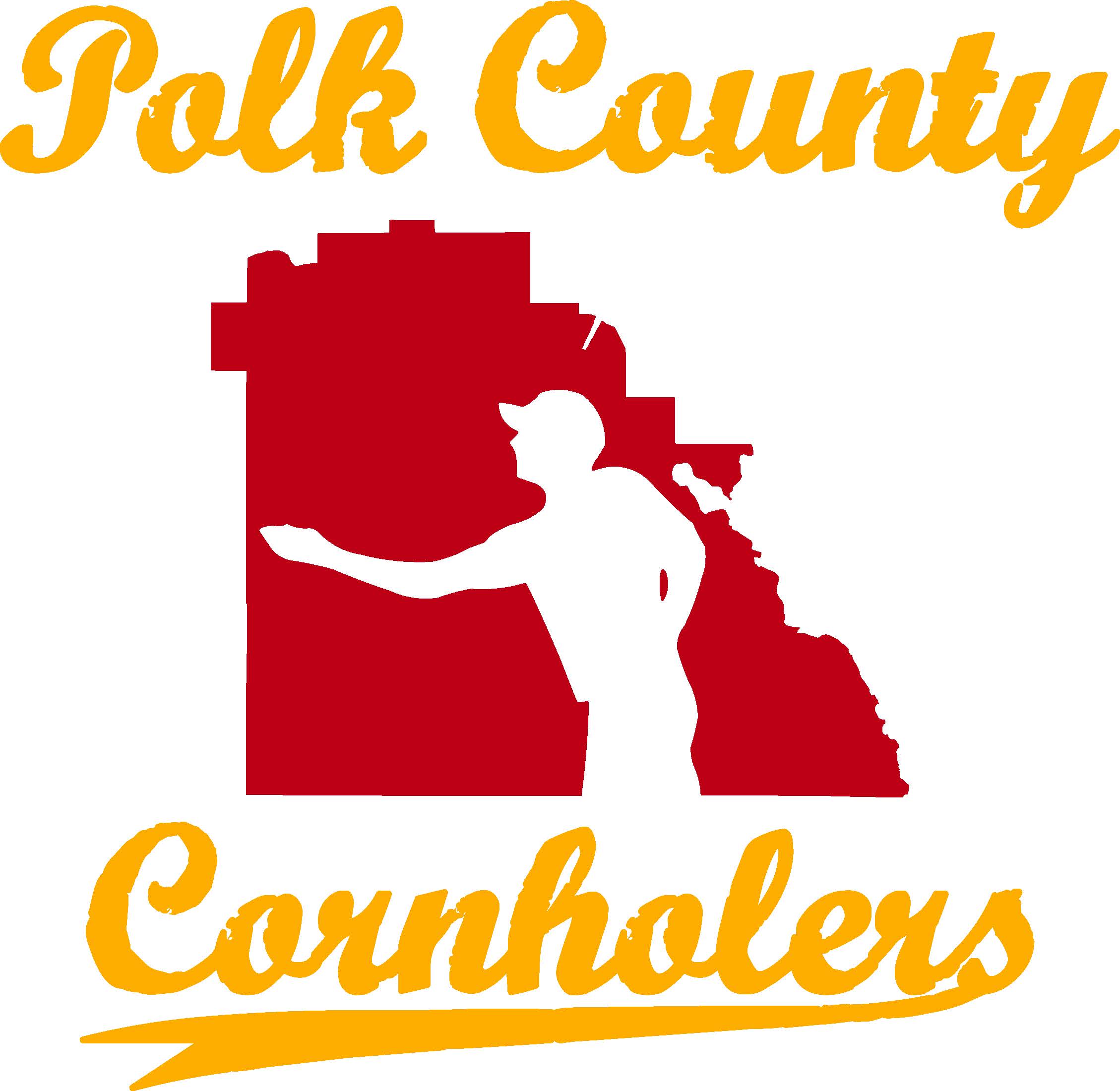 RCC2018 Tournament Director: Ed Willis

ACL Regional Director: Ed Willis
Email -

EdWillis66@yahoo.com
$10 Blind Draw
Signups start @ 8:00 a.m. Saturday morning
Bags fly @ 9:00 a.m.
No Late Entries
1st prize RCC2018 Corn Hole board Set
Prizes awarded for Top 3 places
Roscoe's Chili Challenge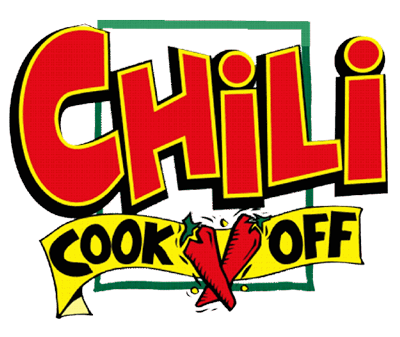 Chili cooking begins Saturday morning at 8AM. Samples will be taken for judging at 12:30. All chili to be distributed after 12:00 pm.Visual Mode
All chili MUST be cooked on site.
Chili Cooking Will Be Judged On BEST TASTING In Both Hot and Mild class. $7 Registration & FREE Apron (late entries may miss out on the apron!).
For additional information: